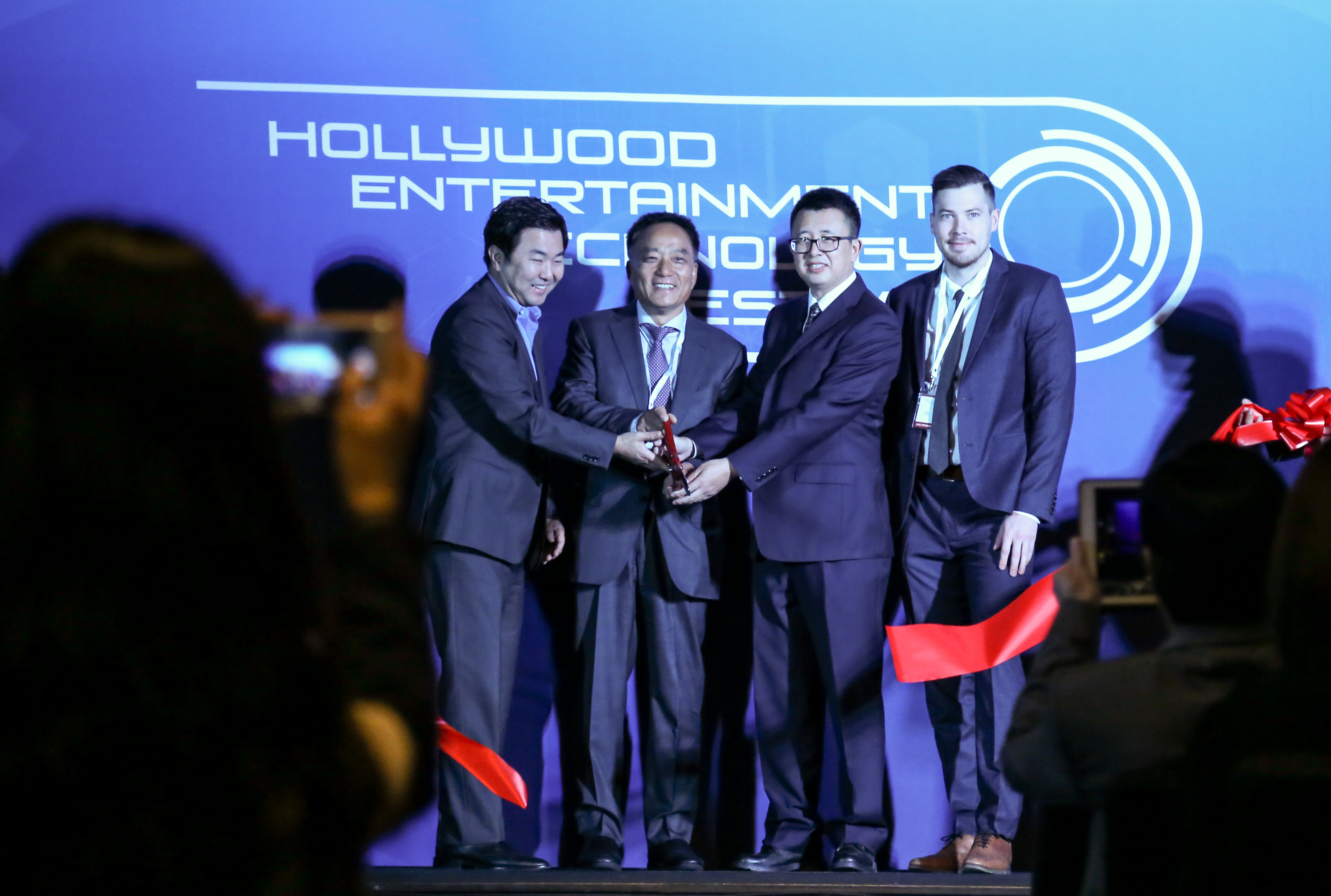 Burbank, CA, October 23, 2017 – The 2017 Hollywood Entertainment Technology Festival (HETF) was held at the W Hollywood hotel in Los Angeles, CA from November 9 – 10, 2017. Organized by Hanhai Studio, the annual international event promoted cross-border opportunities and investments in entertainment technology between the US and China, with expert speakers and panel discussions covering the hottest topics in the industry. Focusing on the theme, Innovating in a Global Landscape, the event is a platform for business leaders, content creators, entrepreneurs, and investors looking to explore and expand relationships with China.
This year's program featured three, world-renowned visionaries and TED speakers on the General Session day (November 10) to give keynote speeches; Ted Schilowitz, Futurist in Residence, Paramount Pictures, and TEDx speaker; Nonny de la Peña, CEO and Founder of Emblematic Group, and notable TED speaker; and Zenka, Futurist, AR Artist, and TEDx speaker.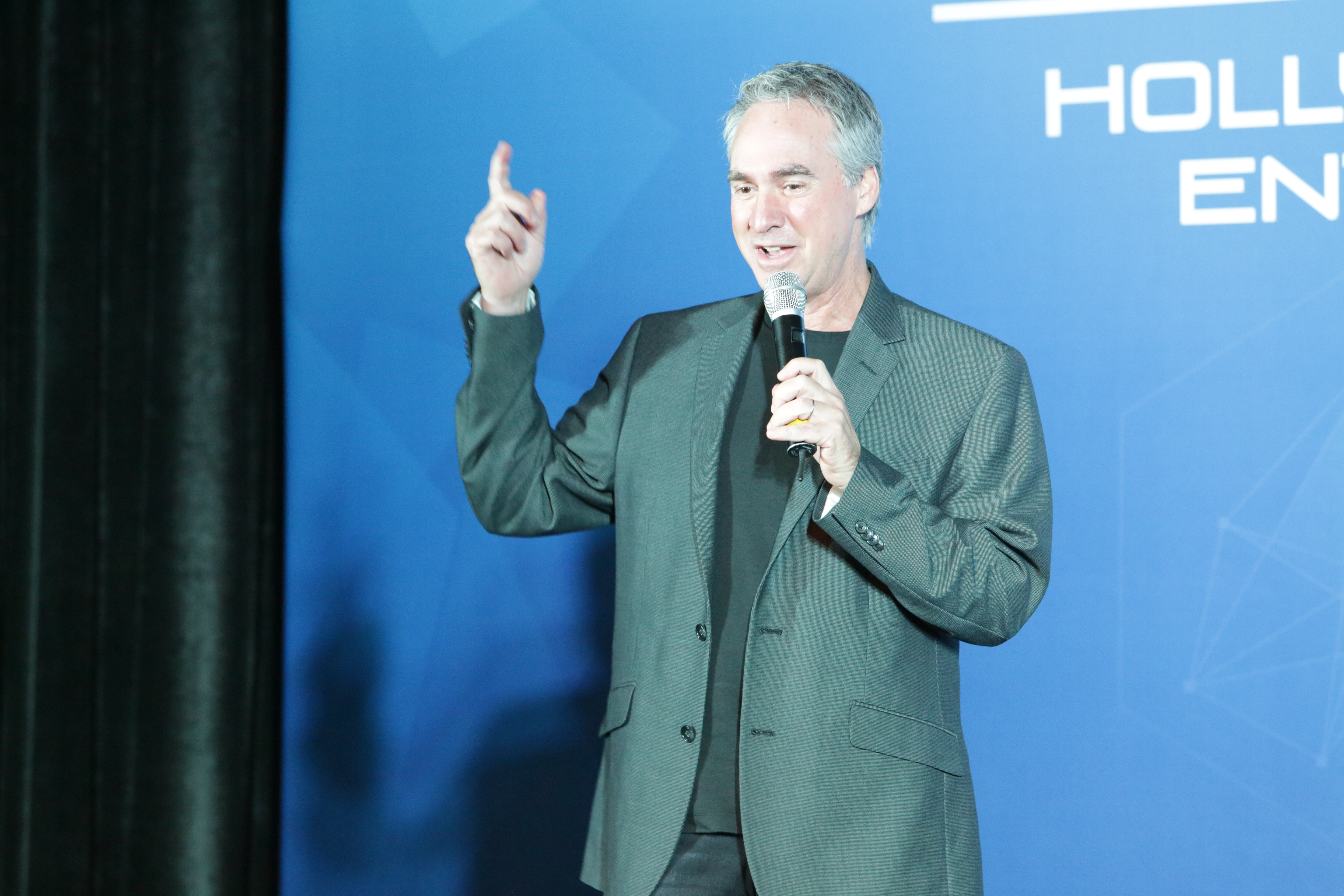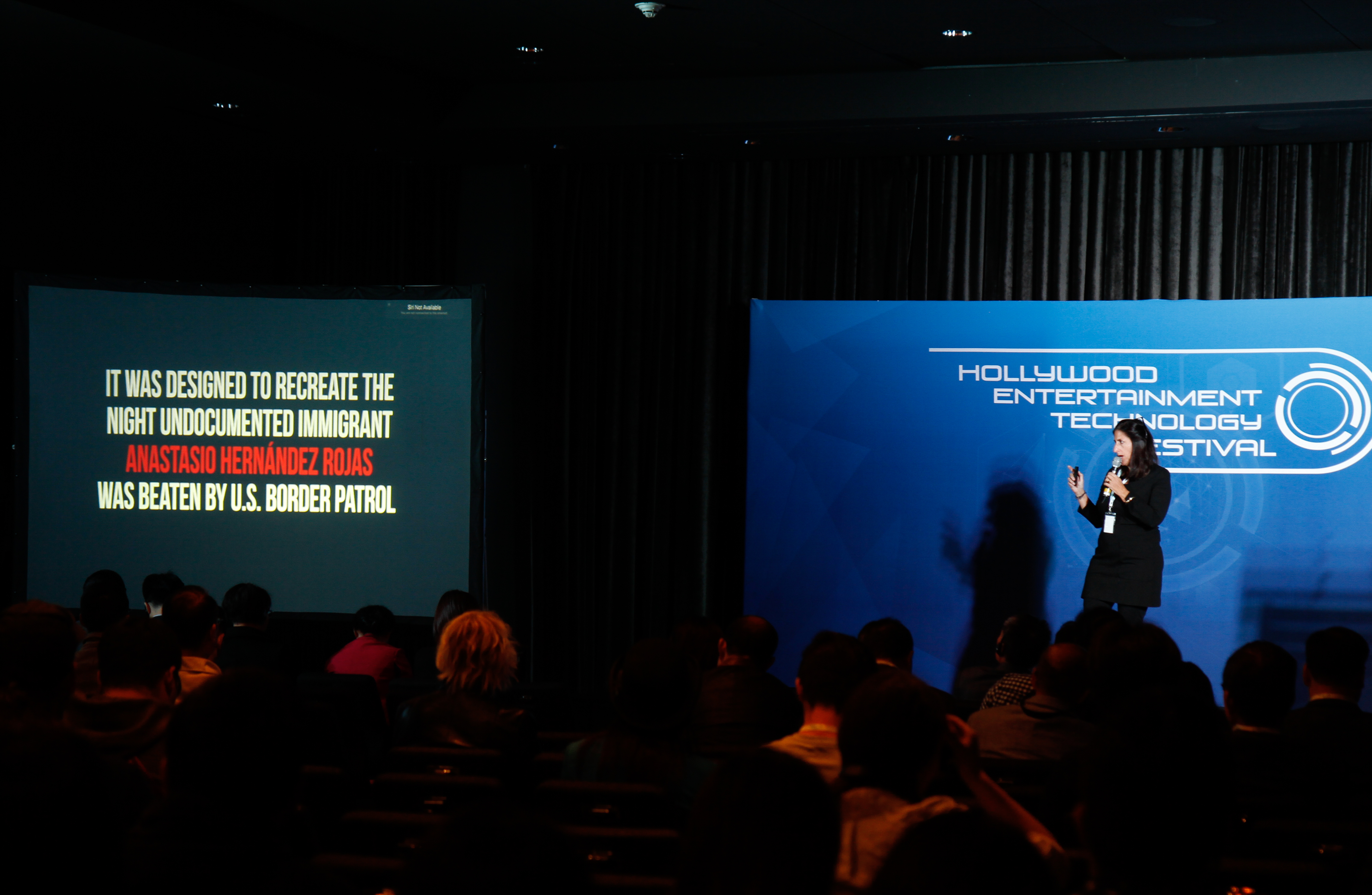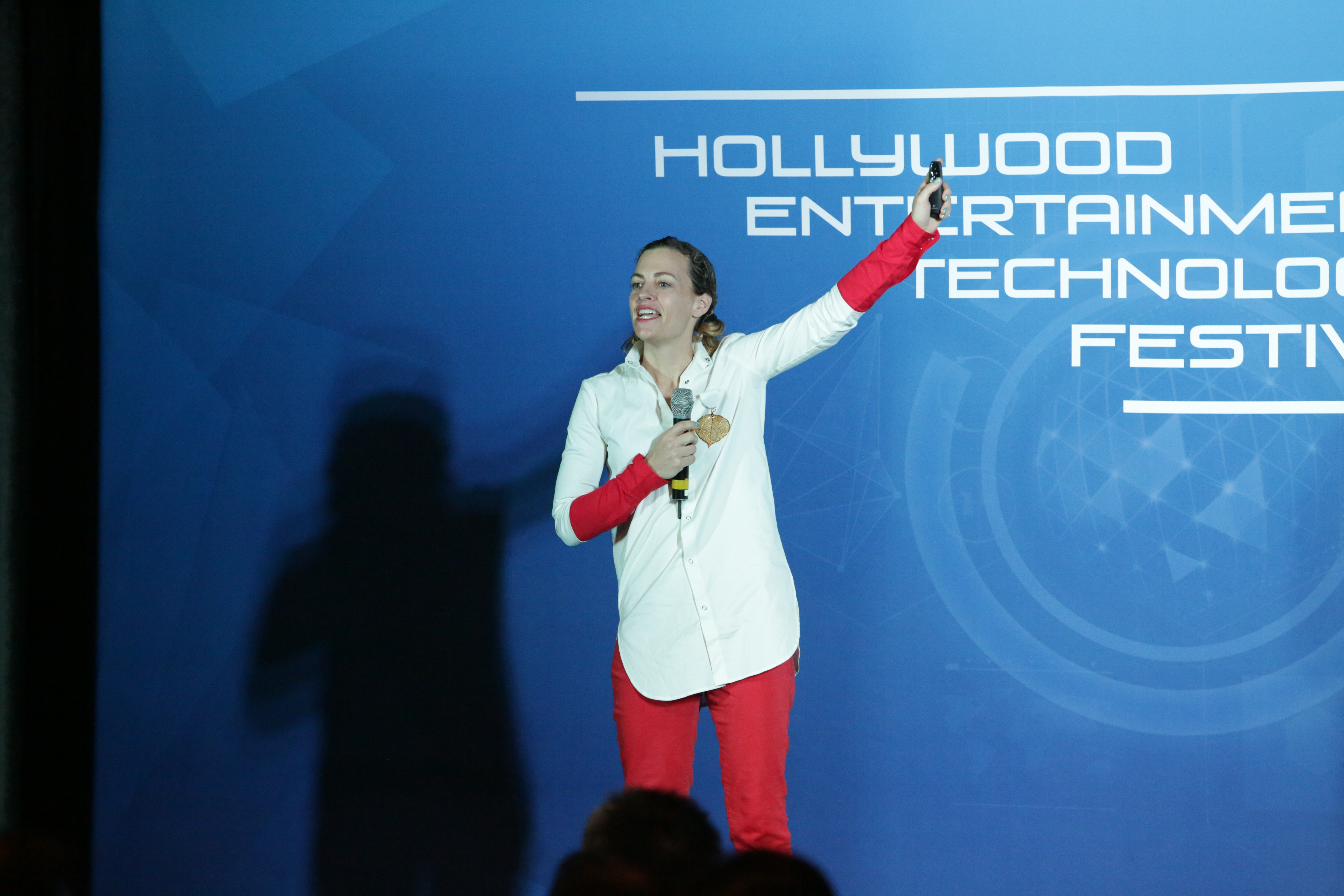 Panel discussions and presentations were composed of top representatives from industry-leading companies focusing on trending topics; VR/AR/MR/AI; eSports; Mobile Games; Digital Media; Film/Television Co- Production; Blockchain Technology in Music; Theme Parks & Experiences; Chatbot technology; IP Protection and Licensing; and others.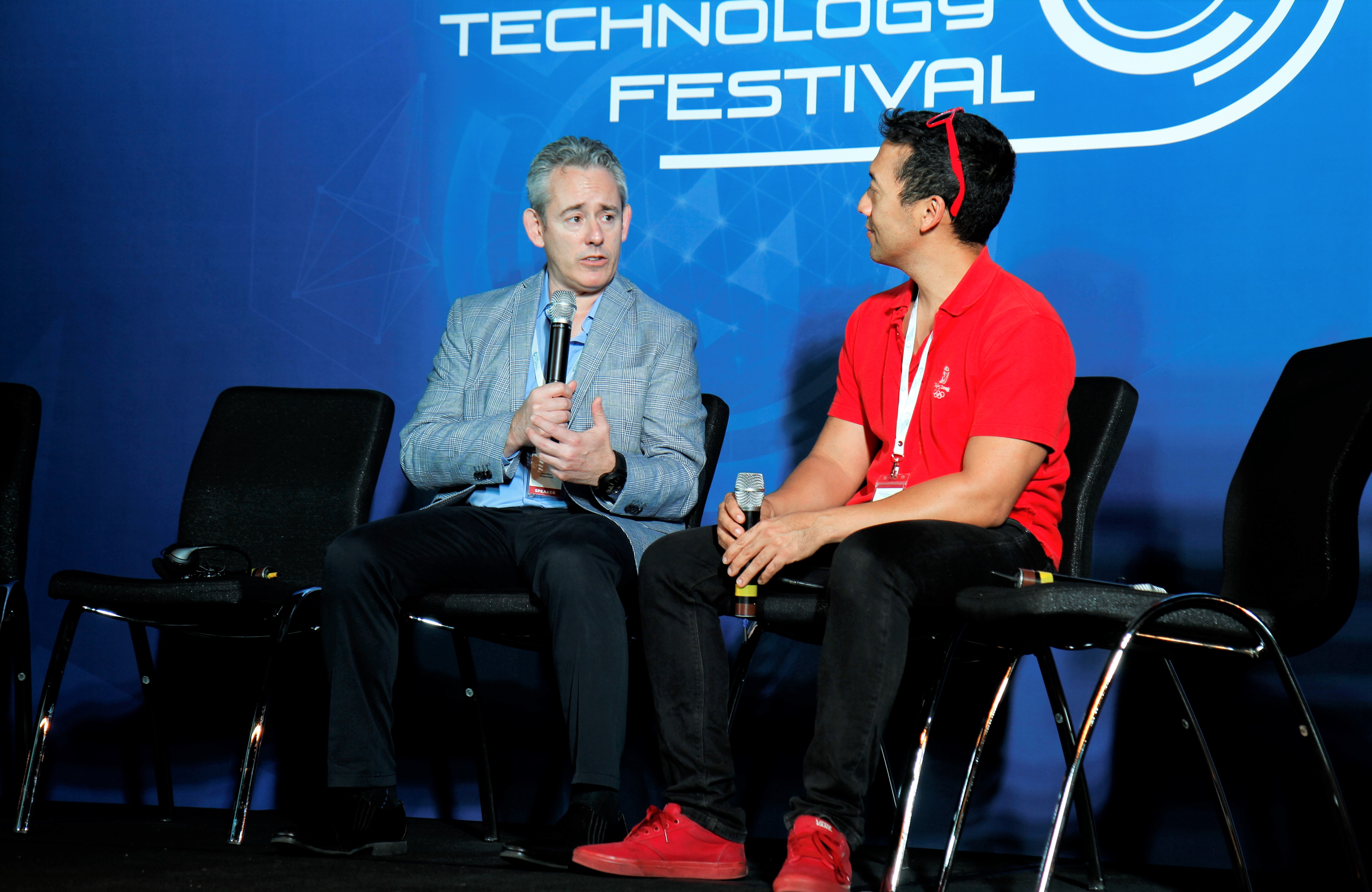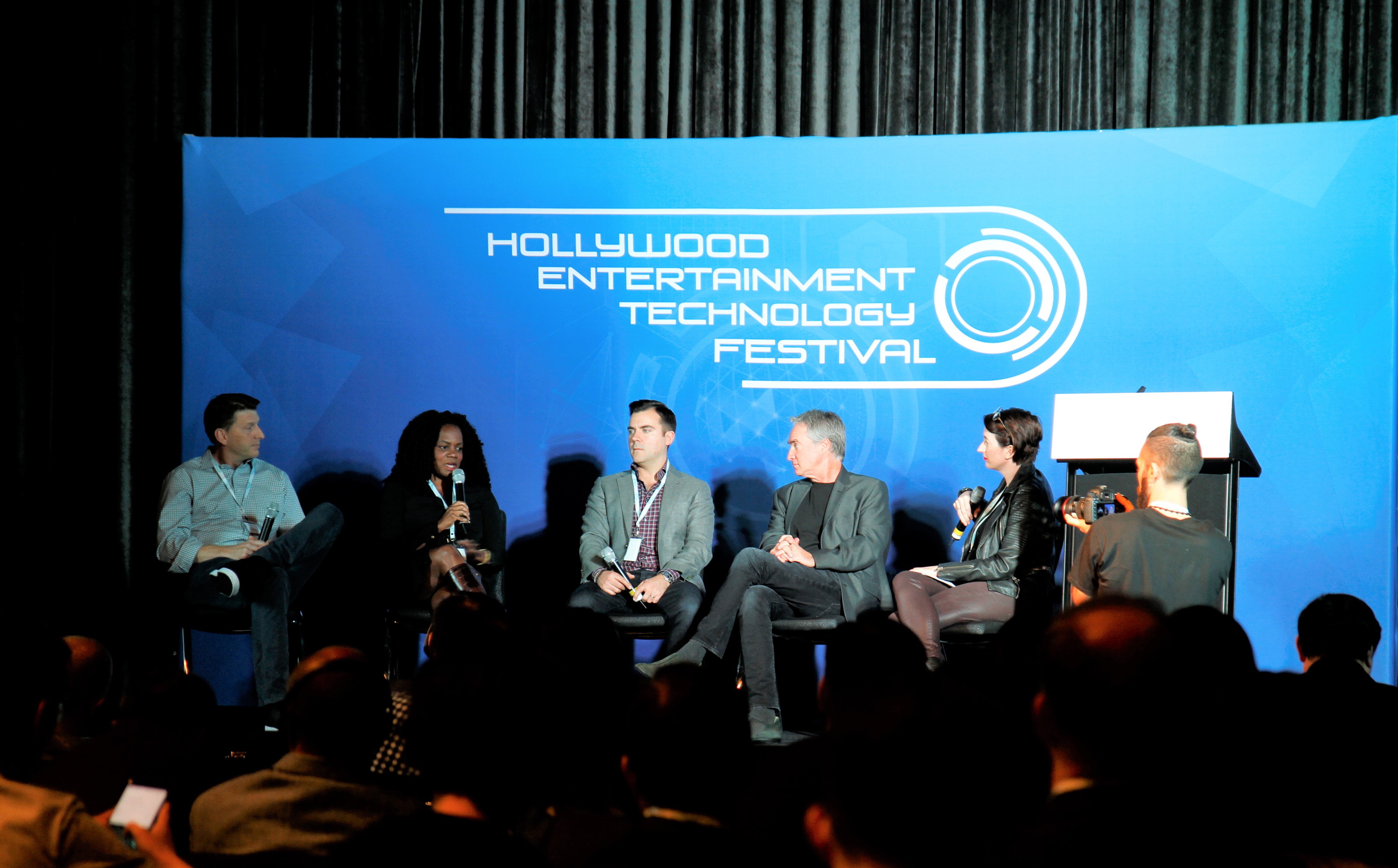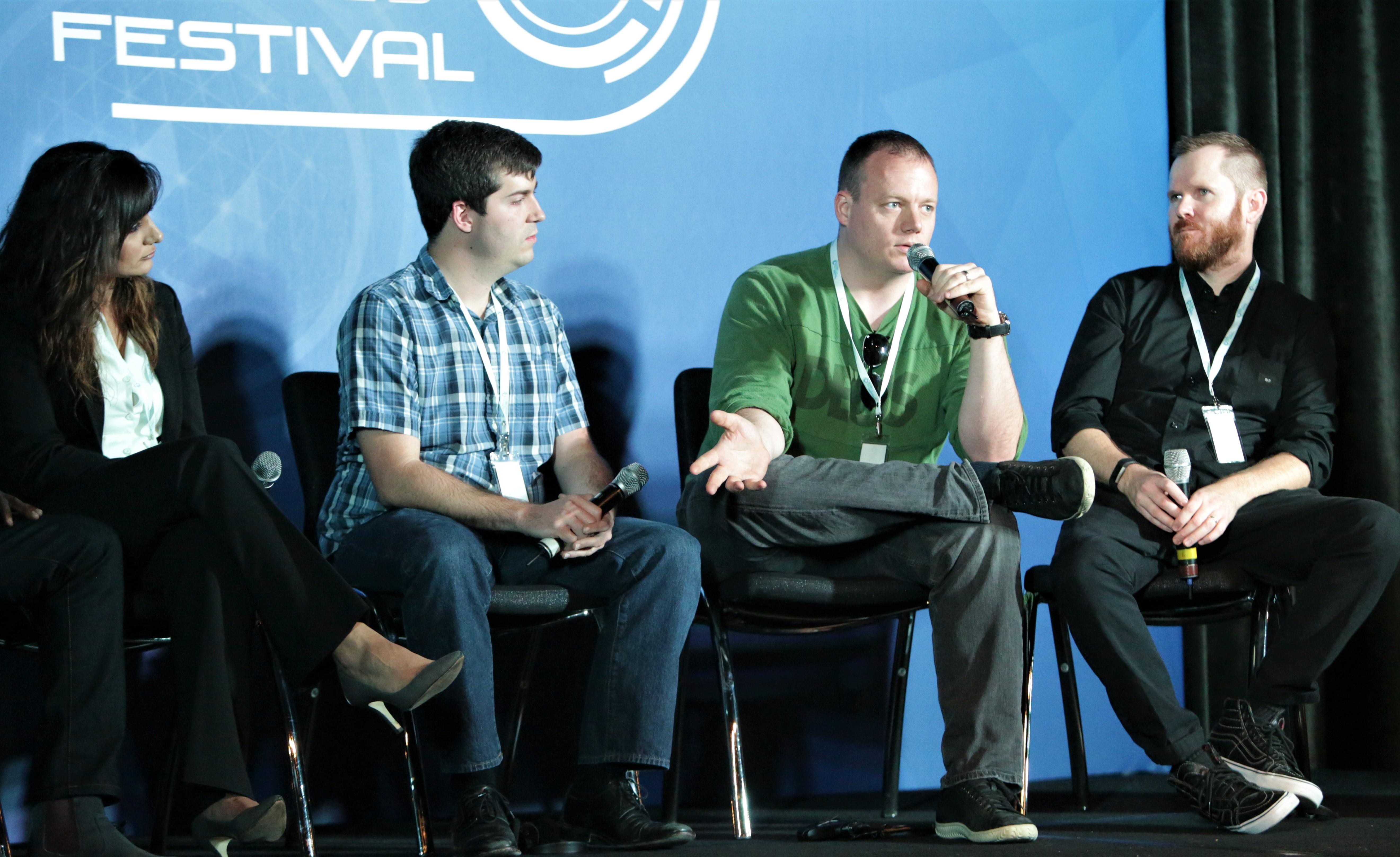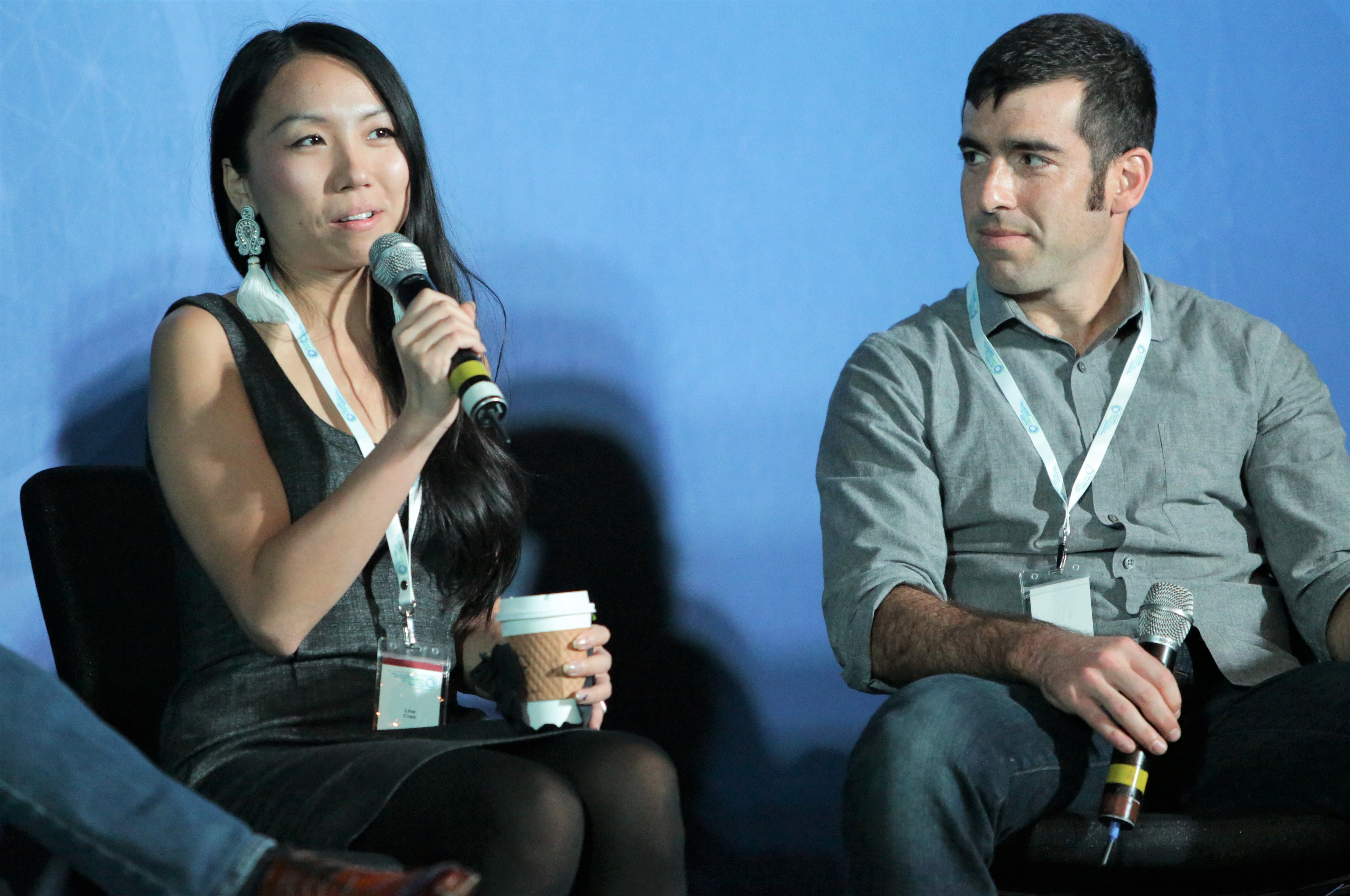 The US-Chengdu ACE Program (Accelerating Chinese Expansion) showcase was held during the day, where companies selected for a free acceleration program for Chinese market expansion presented their projects.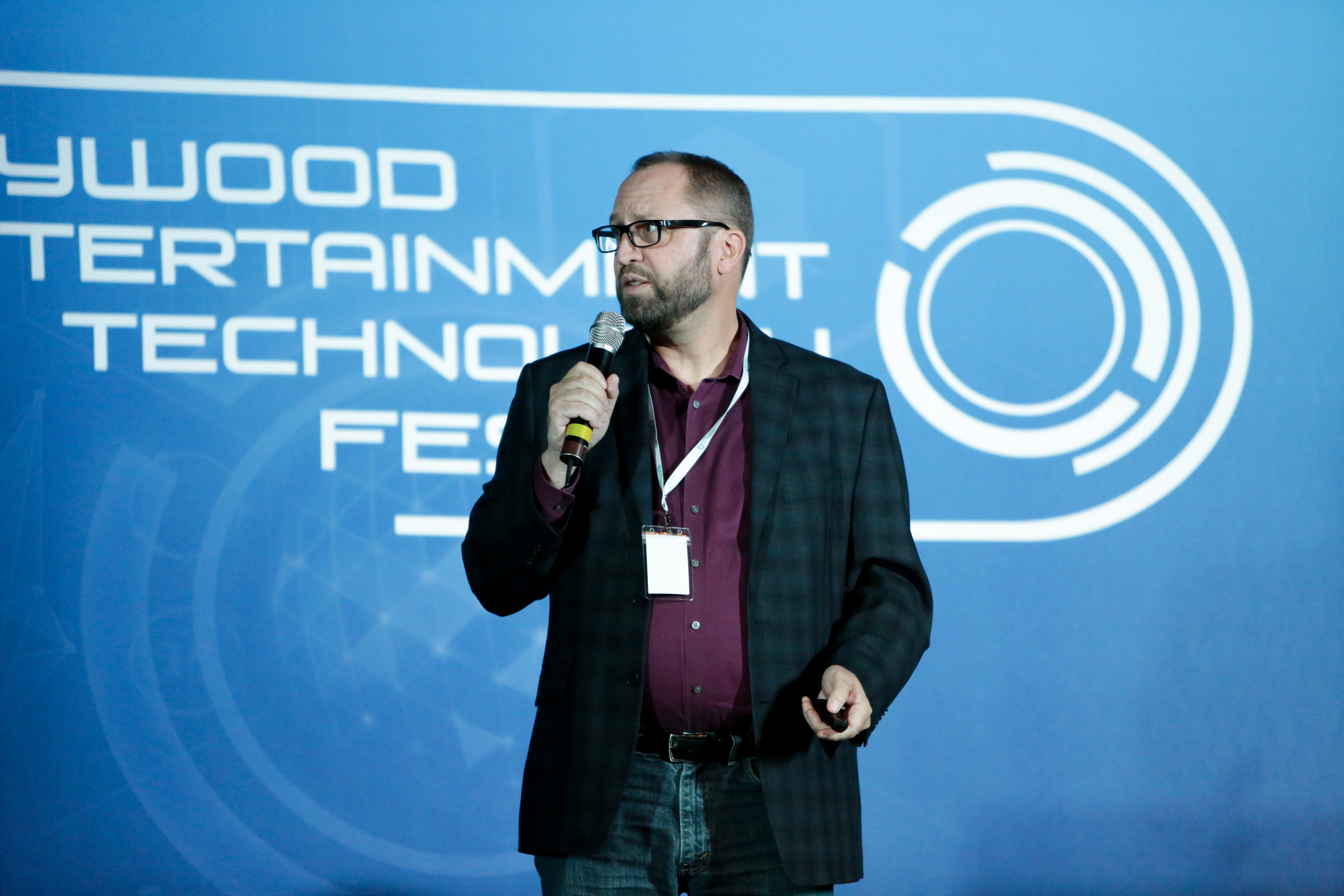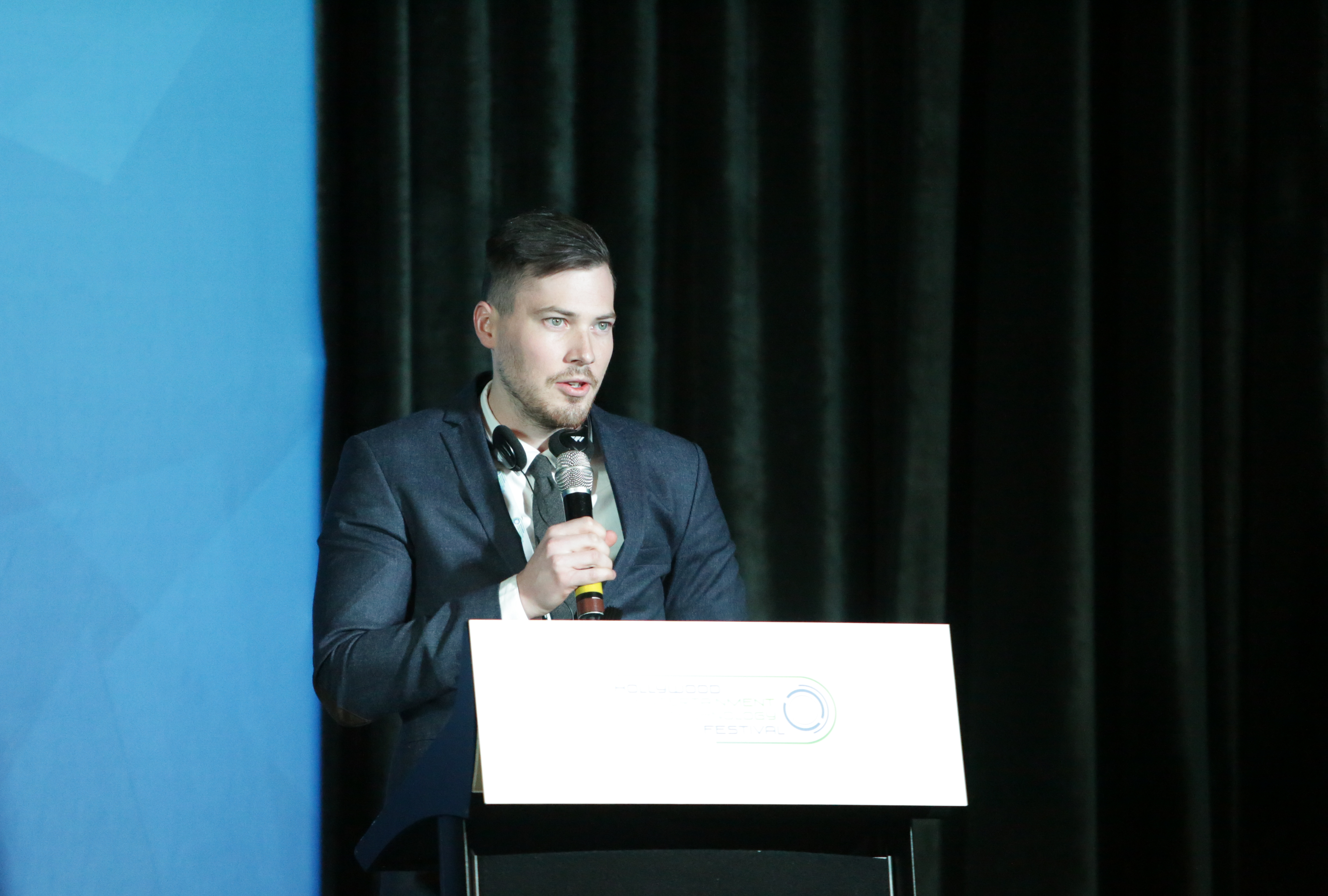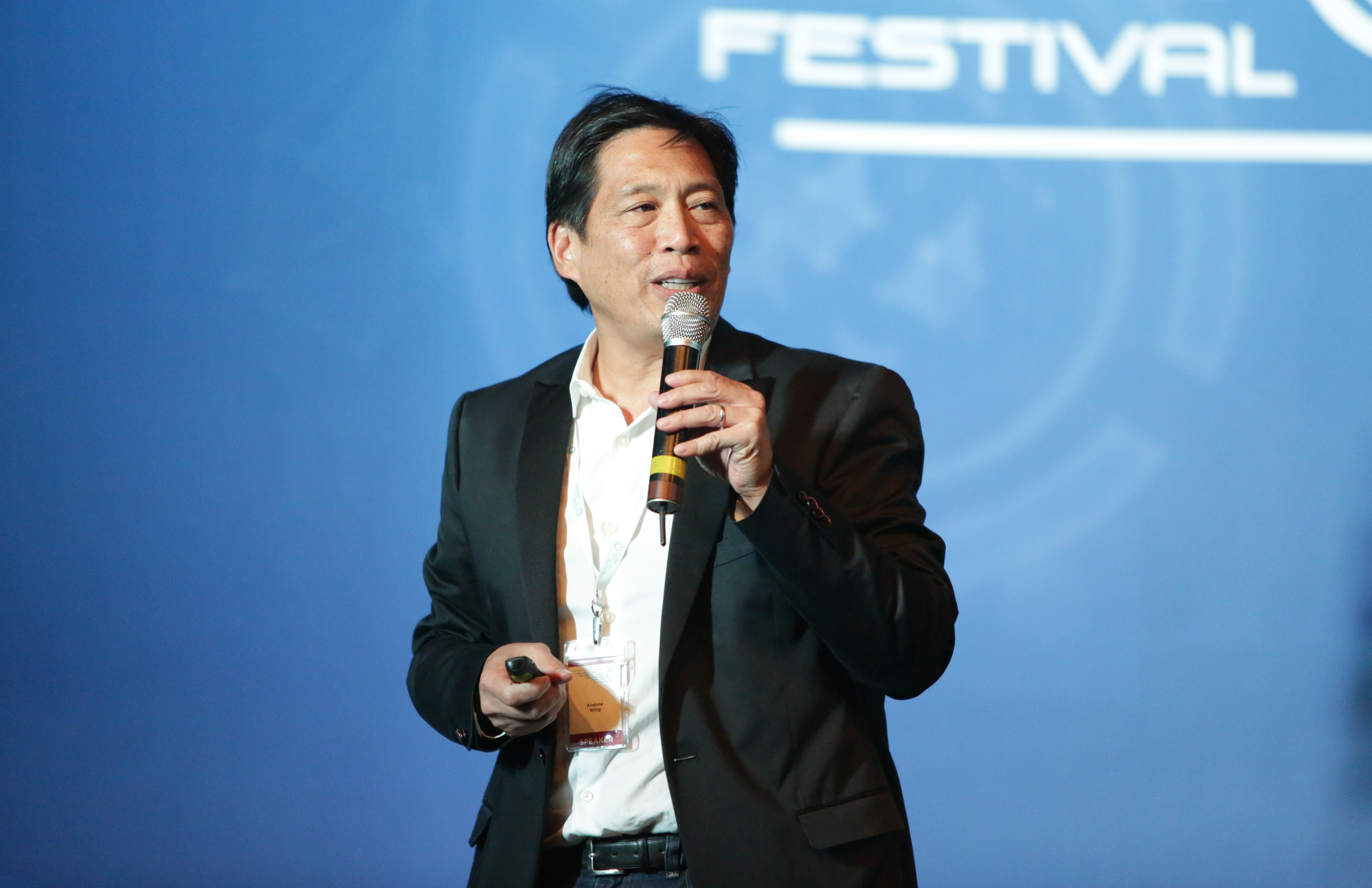 Afterwards, in the XingShi Cup Industrial Design Sub-Competition Finals, industrial designers competed before a panel of judges for cash prizes, plus a trip to Foshan, China, in 2018 to showcase in the World Finals, and the opportunity to get their designs manufactured.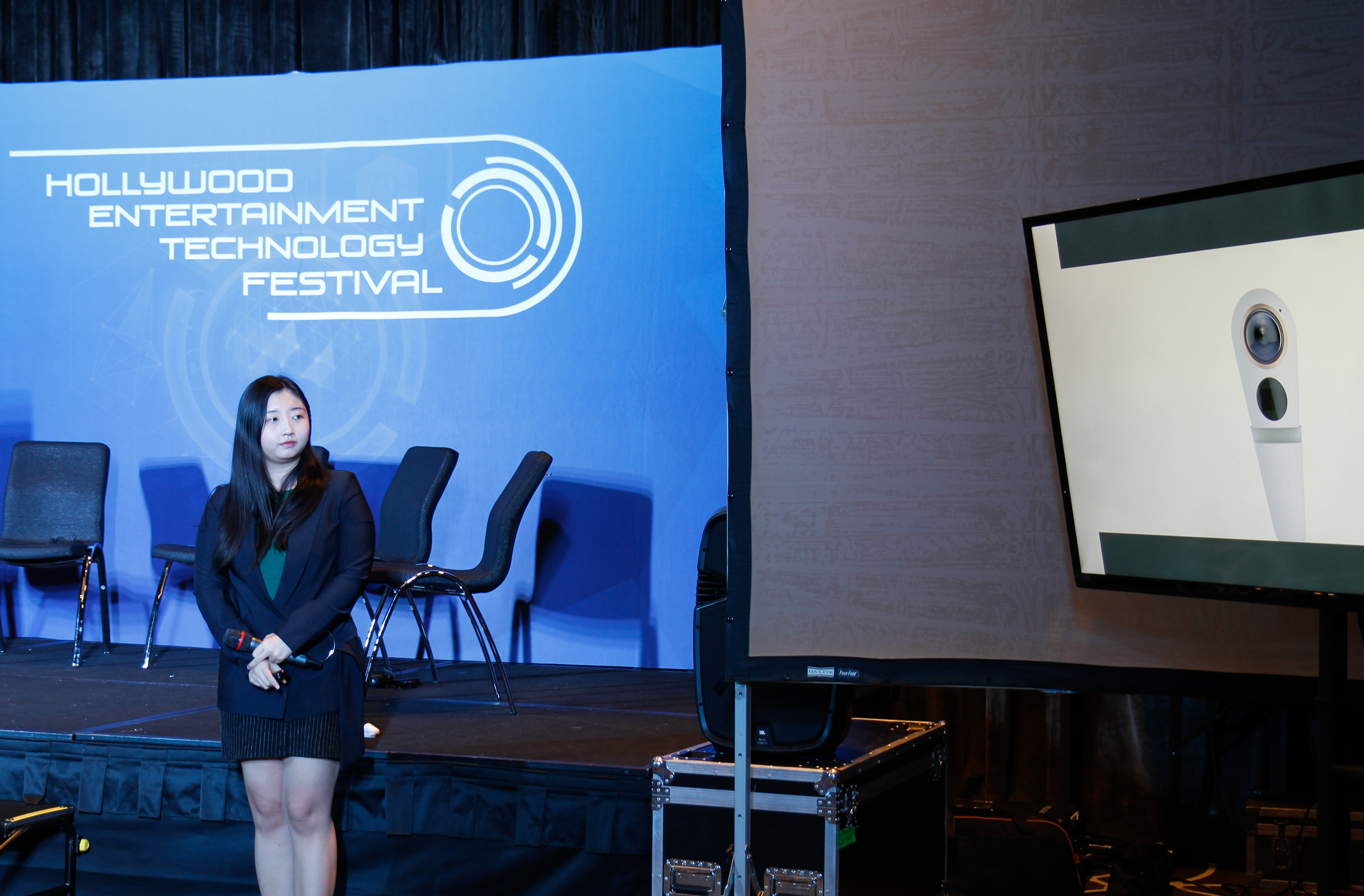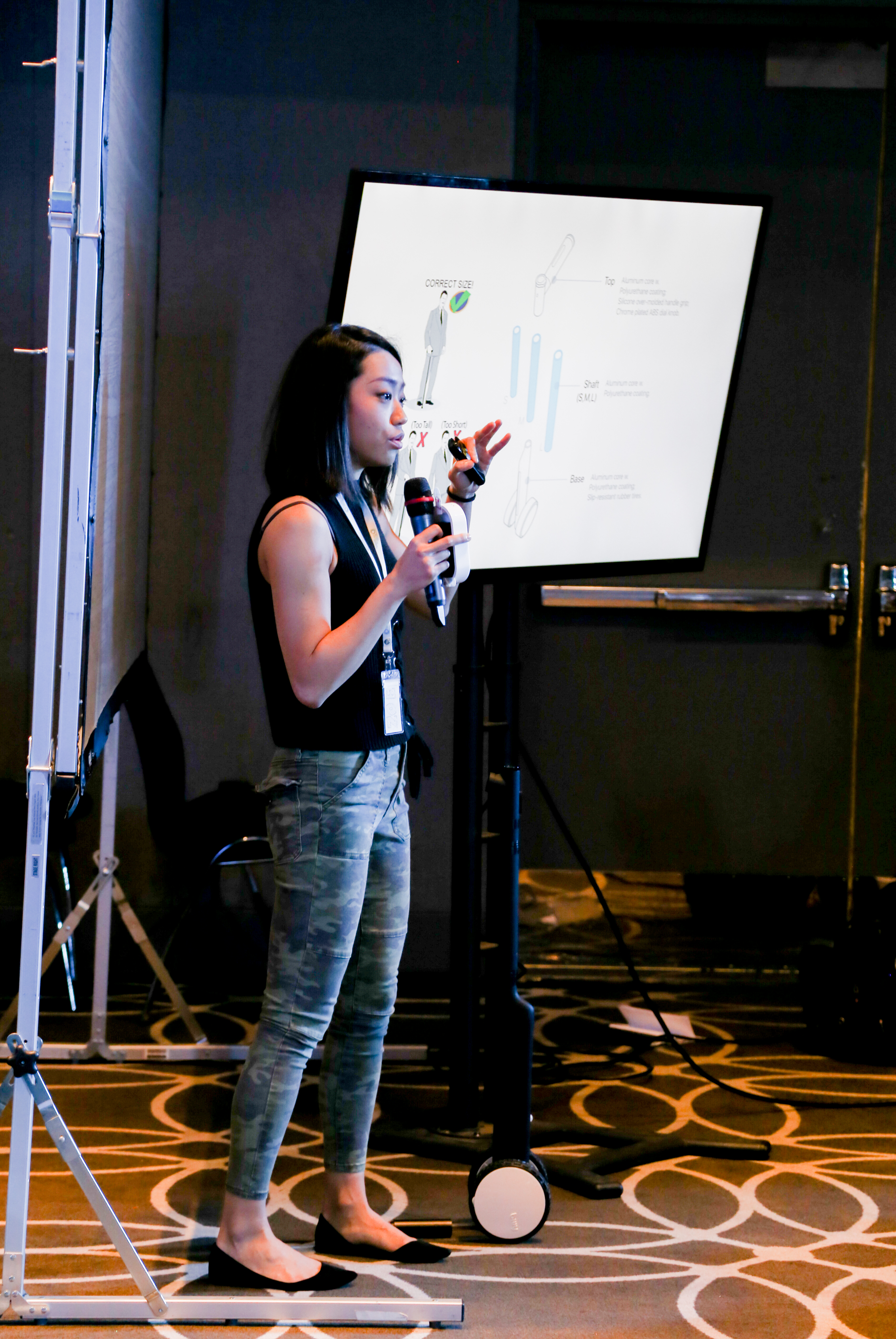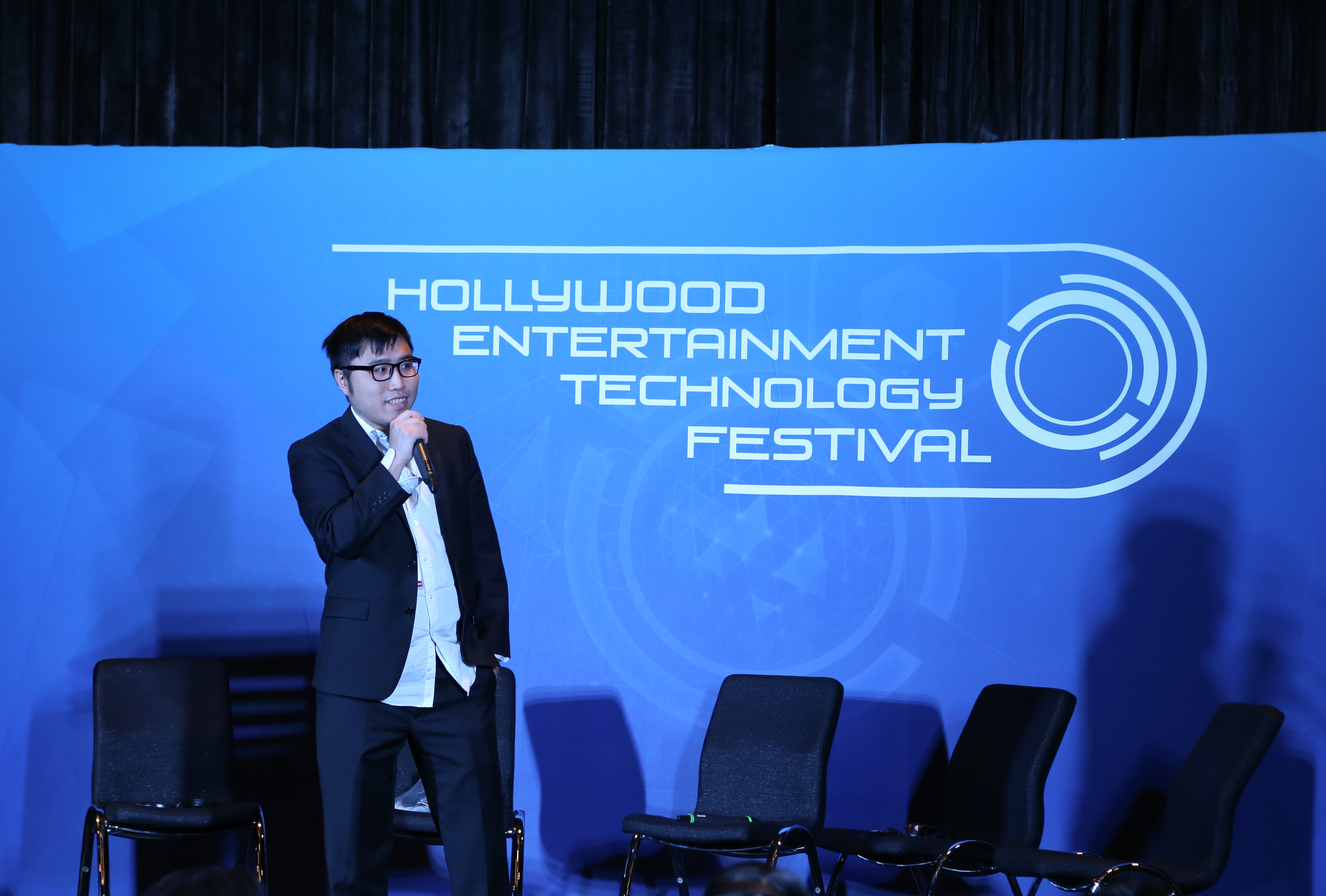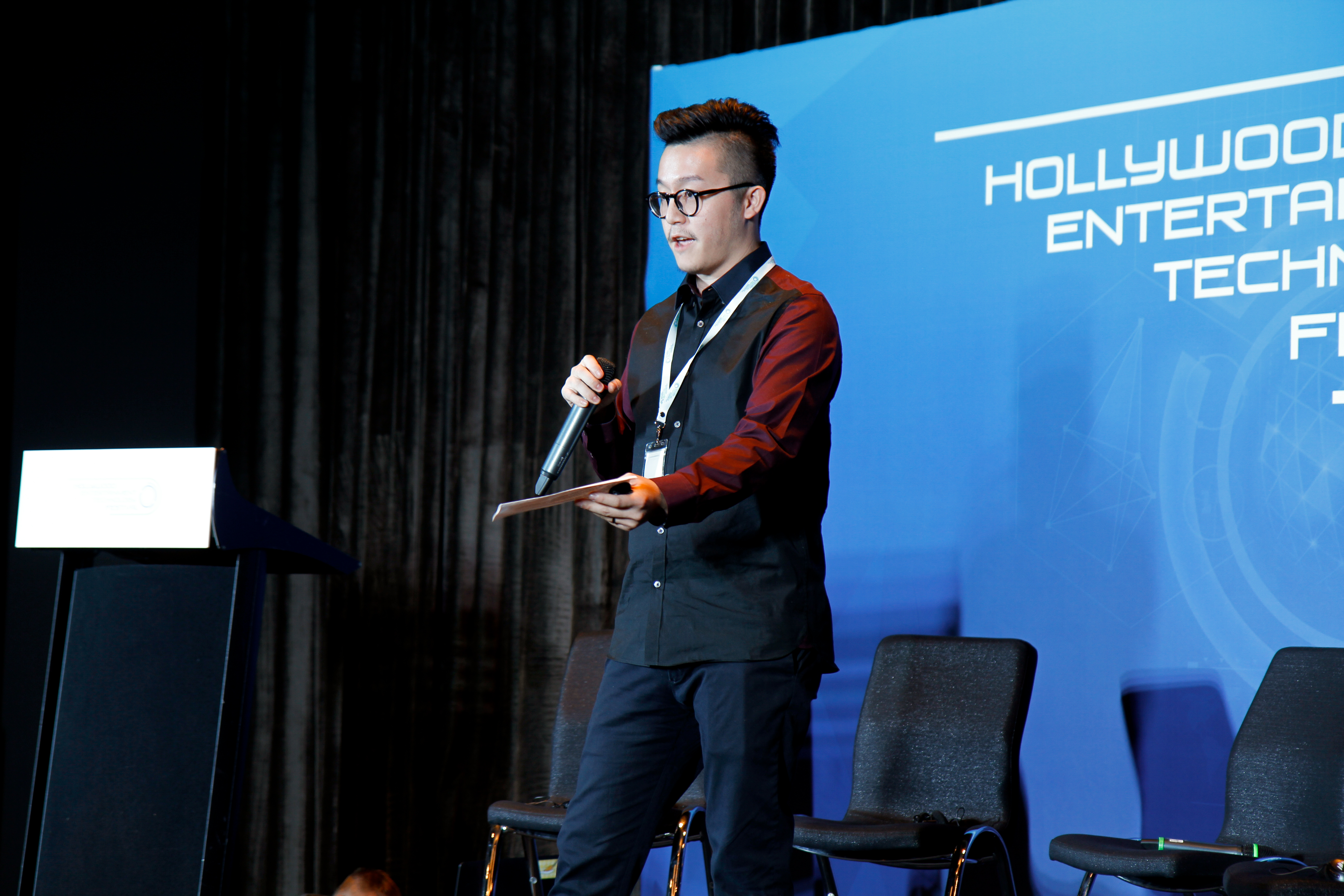 For tickets, and more information on the 2018 Hollywood Entertainment Technology Festival, visit: www.hetfest.com.