Events
The annual Hollywood Entertainment Technology Festival (hetfest.com) and panels at The Beijing Film Festival allow companies to reach targeted audiences interested in entertainment technology. From demos in the expo areas to hosted panel discussions, Hanhai Studio offers expert advice and service in bringing attention to newfound opportunities and business ventures. We work diligently with companies to integrate them into one of our existing events, or can help launch new events in the entertainment, technology and culture industries.

Workshops
Present your company, product, or service, at a workshop at Hanhai Studio. Our great event space has hosted new product launches, education programs, and targeted meet-and-greets. Whatever your business strategies are, we can help develop and facilitate a workshop that works for your brand.
Hosted Competition
We can help create and execute competition events to promote your company or district. In 2016, we organized and hosted a tech startup competition in conjunction with the Hollywood Entertainment Technology Festival (HETFest). In 2017, we executed the Xingshi Cup Overseas Industrial Design competition, accepting over 100 applications with new product designs. Both competitions offered cash prizes and visits to China for the winners.

2017 XingShi Cup Overseas Industrial Design Competition Winners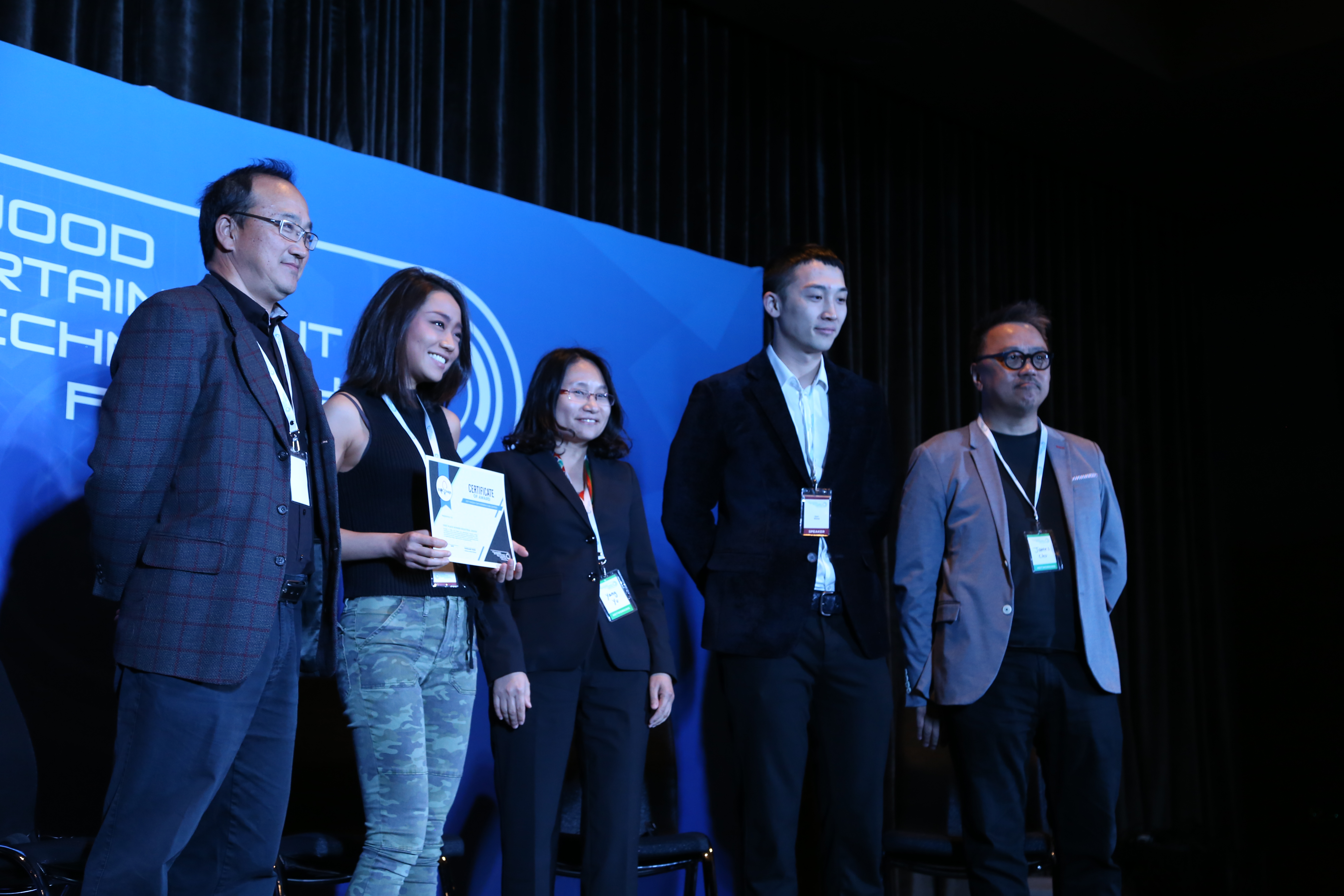 Mengting Lee
2nd Place Winner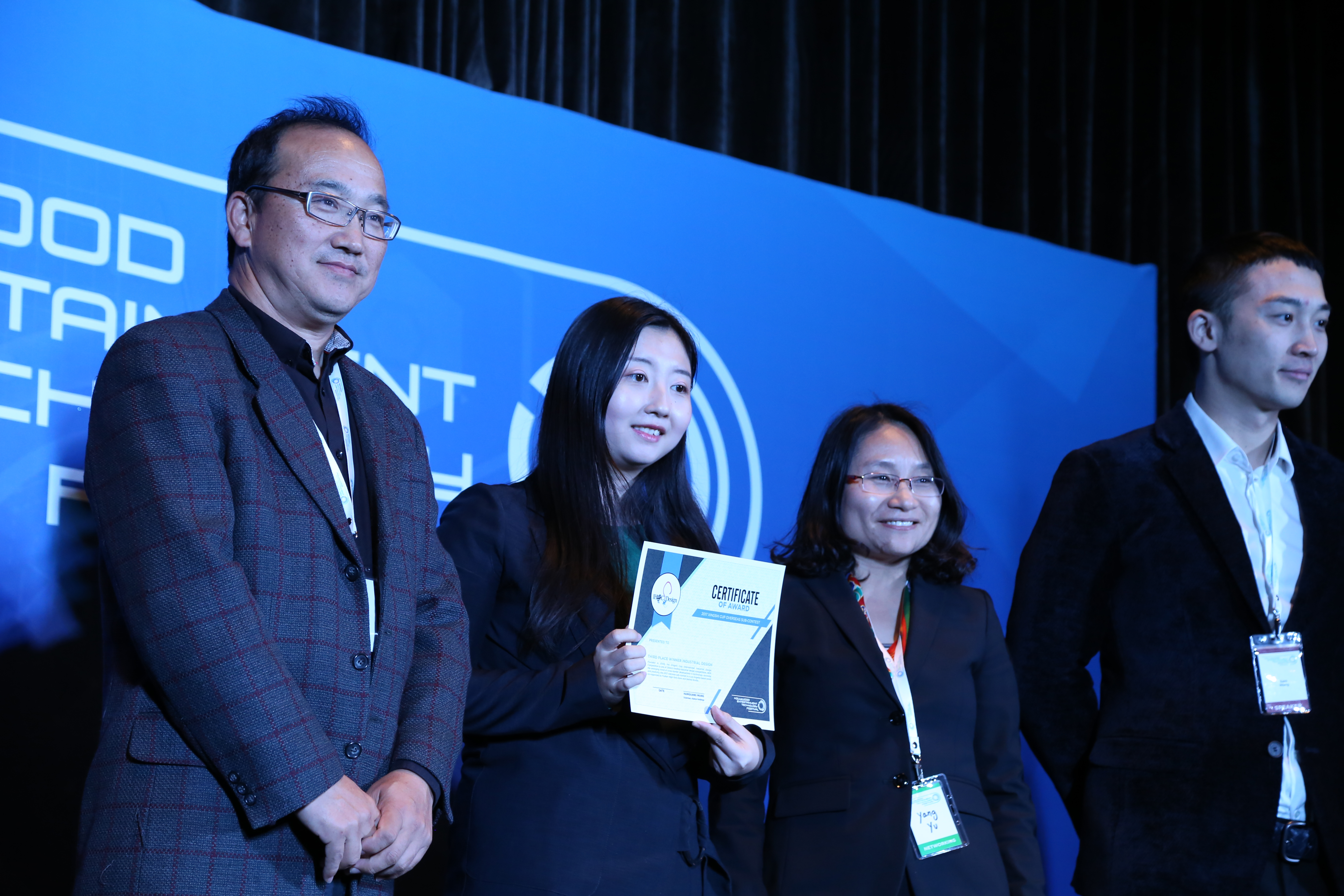 Siyu Tang
3rd Place Winner