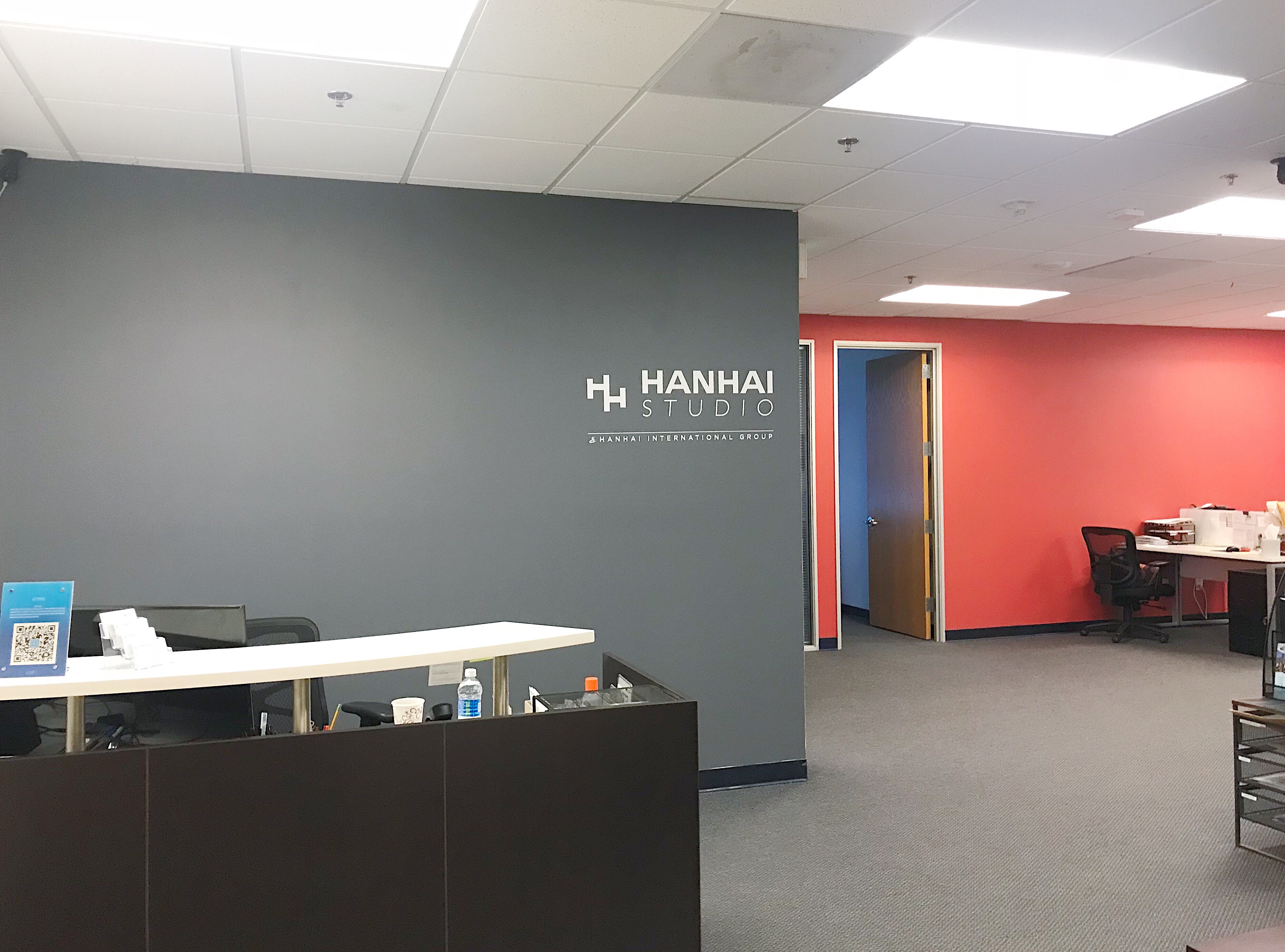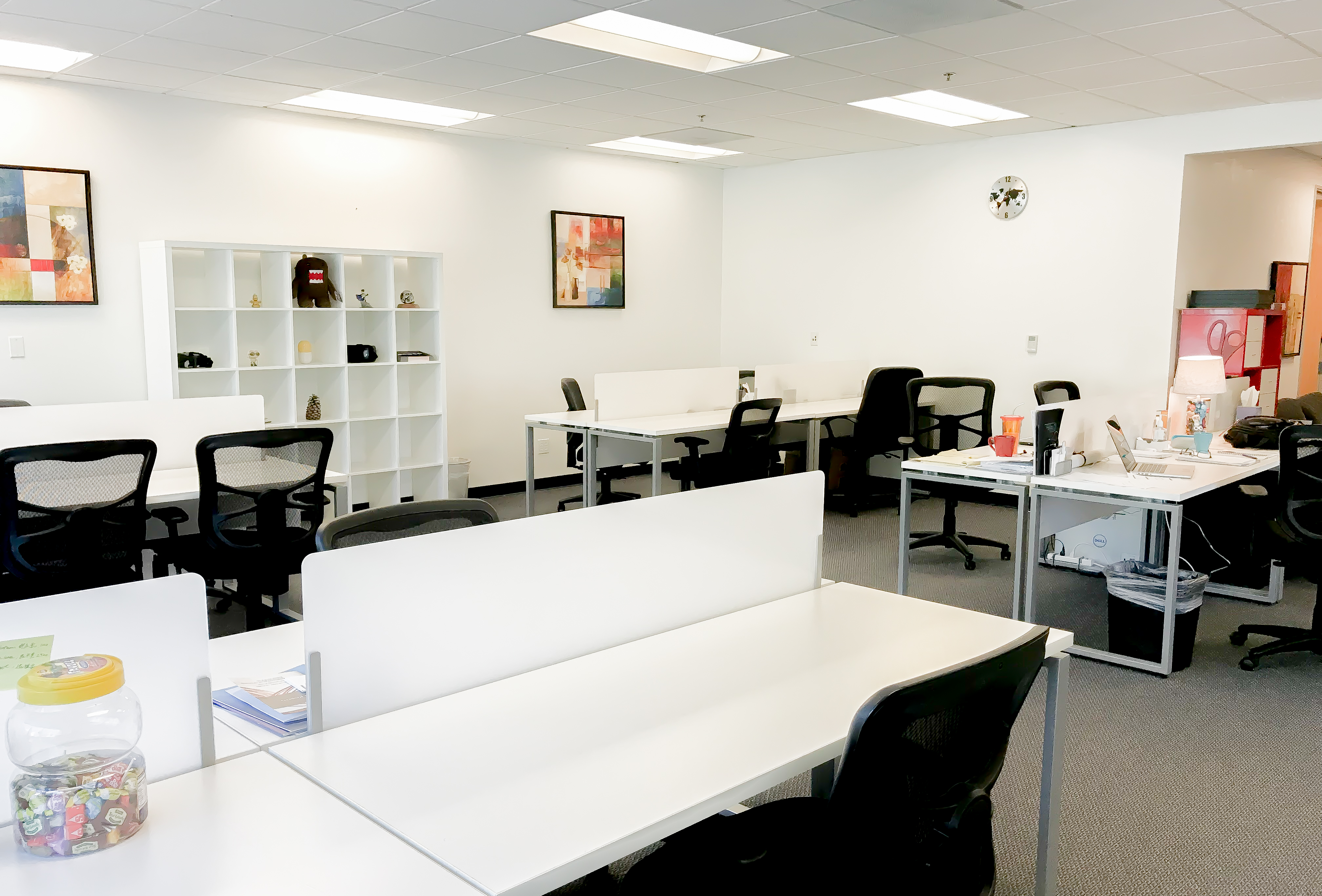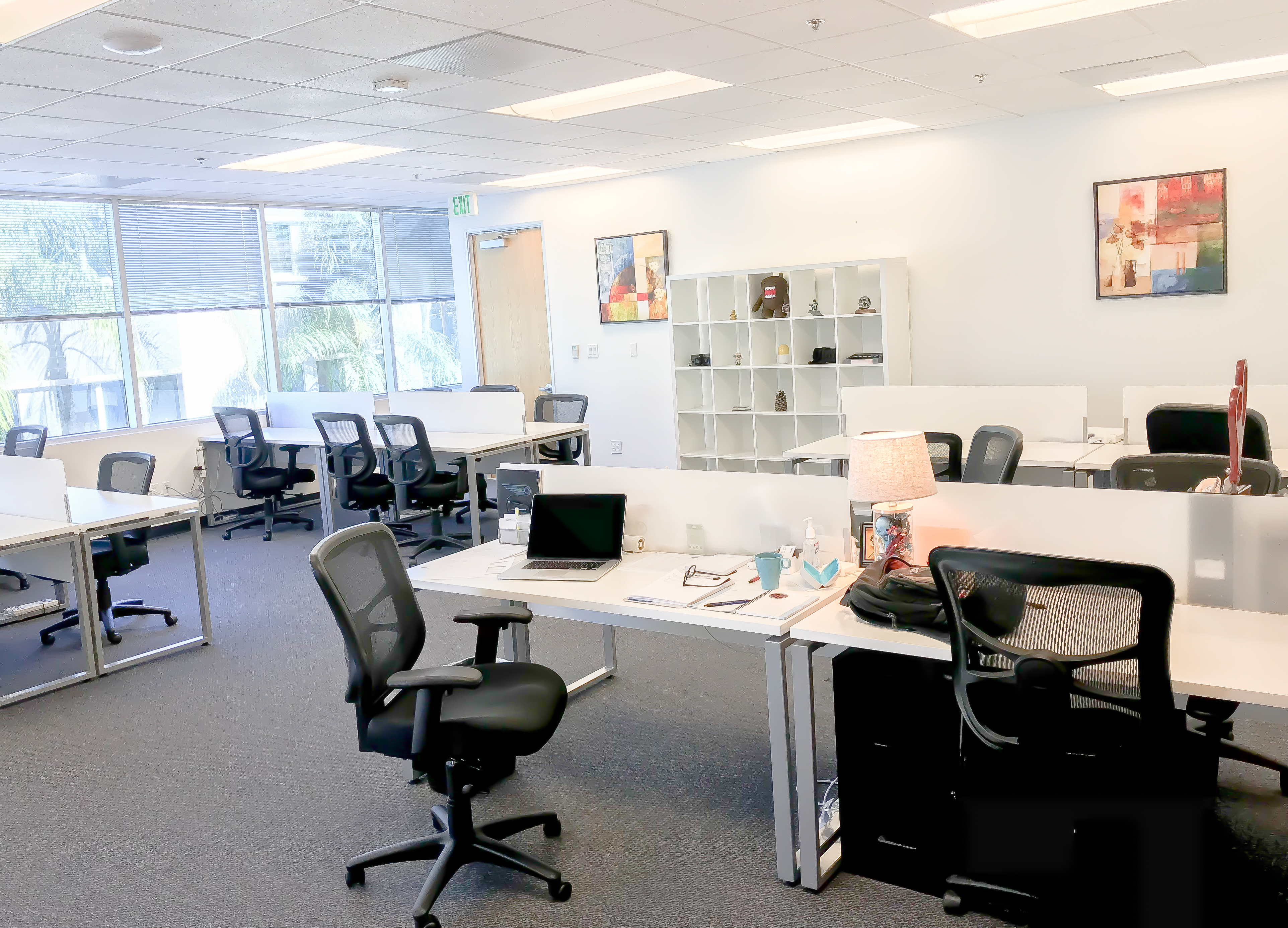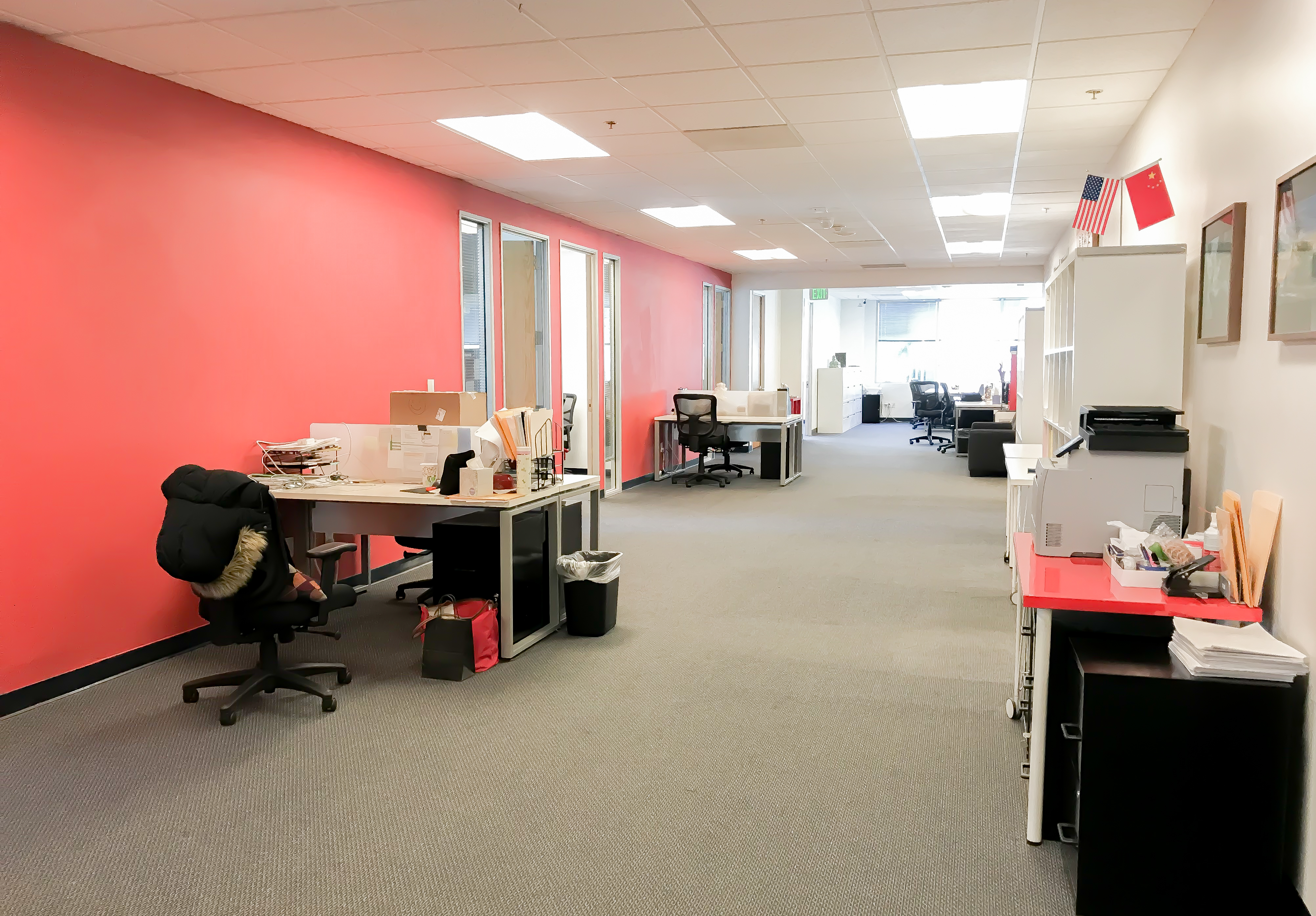 Co-working Space
Come join us in our new co-working space. Located in downtown Burbank, our new office offers a robust and supportive environment to serve entrepreneurs and creators. Check out our office when you attend one of our events or book a free tour today.
VIRTUAL OFFICE
Make us your official business address with our yearly virtual office plan. We'll collect all your incoming mail and packages and personally alert you if needed.
WALK-IN
$400/mo*

or  $20/day
Come work with us, no contracts needed. Our walk-in plans include all Hanhai Studio perks and amenities.
PRIVATE OFFICE
$1200 – $2200/mo*  
(Contact For More Info)
Set your headquarters at Hanhai Studio with your own private office, free parking pass and unlimited hours in all meeting rooms. Day or night, our office is your office.
*Rates are subject to change, please contact us for more info.