Overseas Partnerships
Our platform connects teams with capital, industrial resources, and major companies in the US and China. We facilitate the collaboration between US and Chinese companies, with an emphasis on expansion, market development, and establishment of satellite offices. In order to connect businesses and opportunities, we meet with representatives of companies and government offices to assess needs and capabilities. Whether a company is in need of top creative talent, manufacturing resources, or technological support, we find ways to help you connect and succeed.
Culture Industry
China's extensive culture industry is a dynamic combination of entertainment, travel, hospitality, and attractions. Every district has something that makes it unique. Whether it is the cuisine, an industry, or historical landmark, China has much to offer for companies seeking to expand into new markets. At Hanhai Studio, and our family of international companies across China and the US, we help make the dream of Chinese expansion into a reality. By connecting valuable resources and stakeholders in the two biggest markets in the world, we aim to create and promote mutually beneficial relationships while enriching cross-cultural opportunities.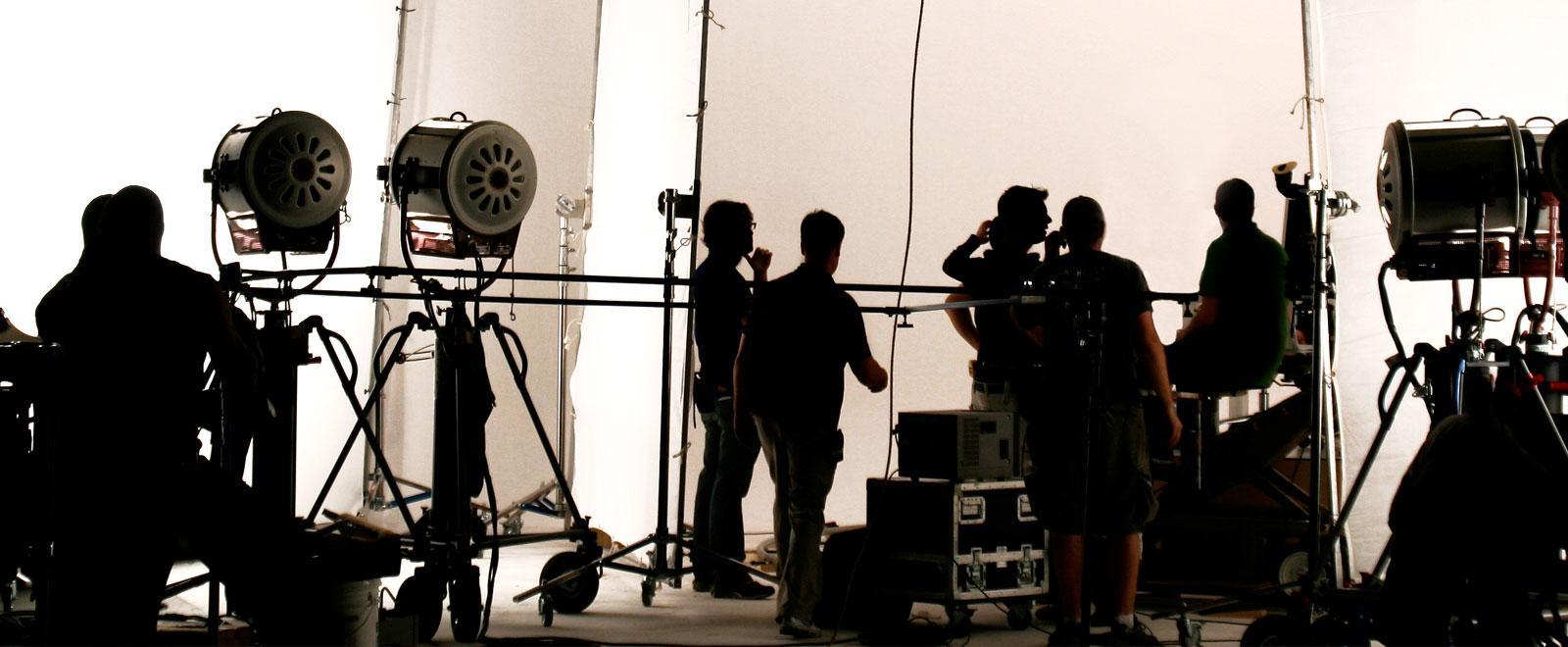 Co-Production
We understand that film/television co-production needs to be more comprehensive than just using multicultural acting talent. There are strong regulations about films being released in China, how co-production financing works, and how to find success in a joint venture. Our resources help navigate the complicated procedures so that creative teams can focus on making their film/television projects, and not worry about paperwork and logistics.