Written by Fred Bailey
This year's Consumer Electronics Show at the Convention Center in Vegas was a four-day extravaganza of glorious gadgetry.
Out of close to 4,000 exhibitors showcasing on more than 2.75 million square feet, fully a third were from China, with Alibaba, Baidu, Tencent, Huawei and many other Chinese giants front and center.
Baidu hosted a sensational opening press conference with a strong global outlook, featuring a number of smart hardware items leveraging its predominant A.I. capabilities.
Alibaba had two booths plus a big tent outside, conspicuously offering its data gathering, logistics and translation services.
Overall, the show has given a stock-market lift to several tech companies, including Netgear, Nvidia, Synaptics and Universal Display.  According to Investor's Business Daily, Netgear shares climbed 10% last week, with Synaptics surging a potent 13.5%.
Nvidia picked up the Top Tech of CES 2018 award from consumer tech publisher Digital Trends, in recognition of its software, middleware and hardware, used in the A.I.-based autonomous automobile market.
Netgear had a strong product lineup with high-end gaming equipment and smart-home tech. Synaptics has developed fingerprint-sensing for smart phones, and Universal Display provides inside goodies for some of the most stunning big-screen TVs seen at CES.
Among the most impressive of those: The Wall, a 146-inch 8K TV from Samsung. That's over 12 feet from corner to corner!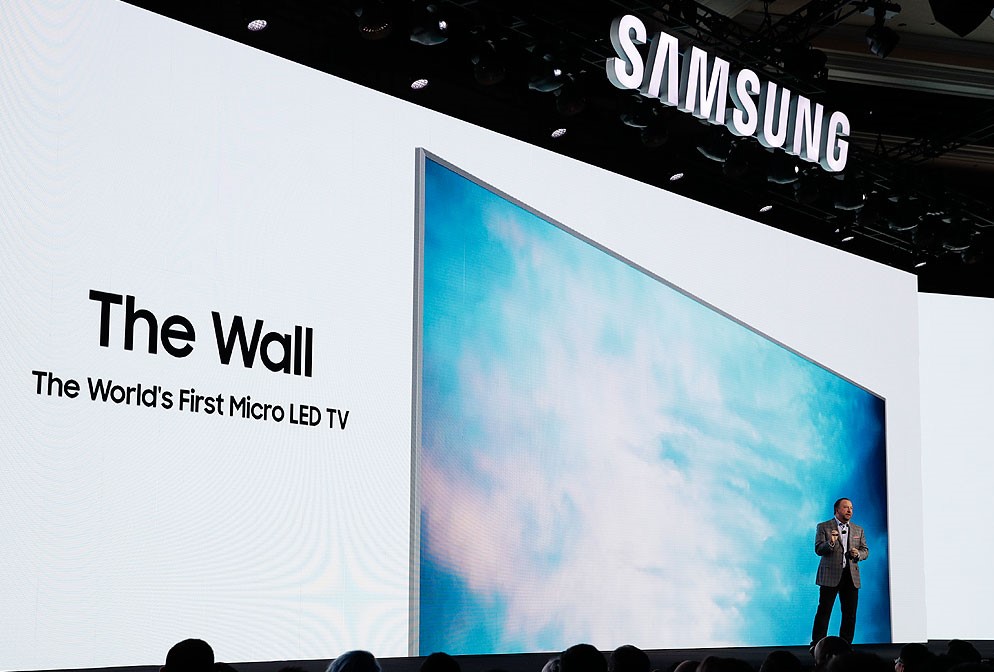 Huawei's Mate 10 Pro was another big winner, landing four CES 2018 awards from Android Authority, and the company's CEO of its Consumer Business Group, Richard Yu, was a keynoter. Huawei will offer the phone in the U.S. for the first time next month.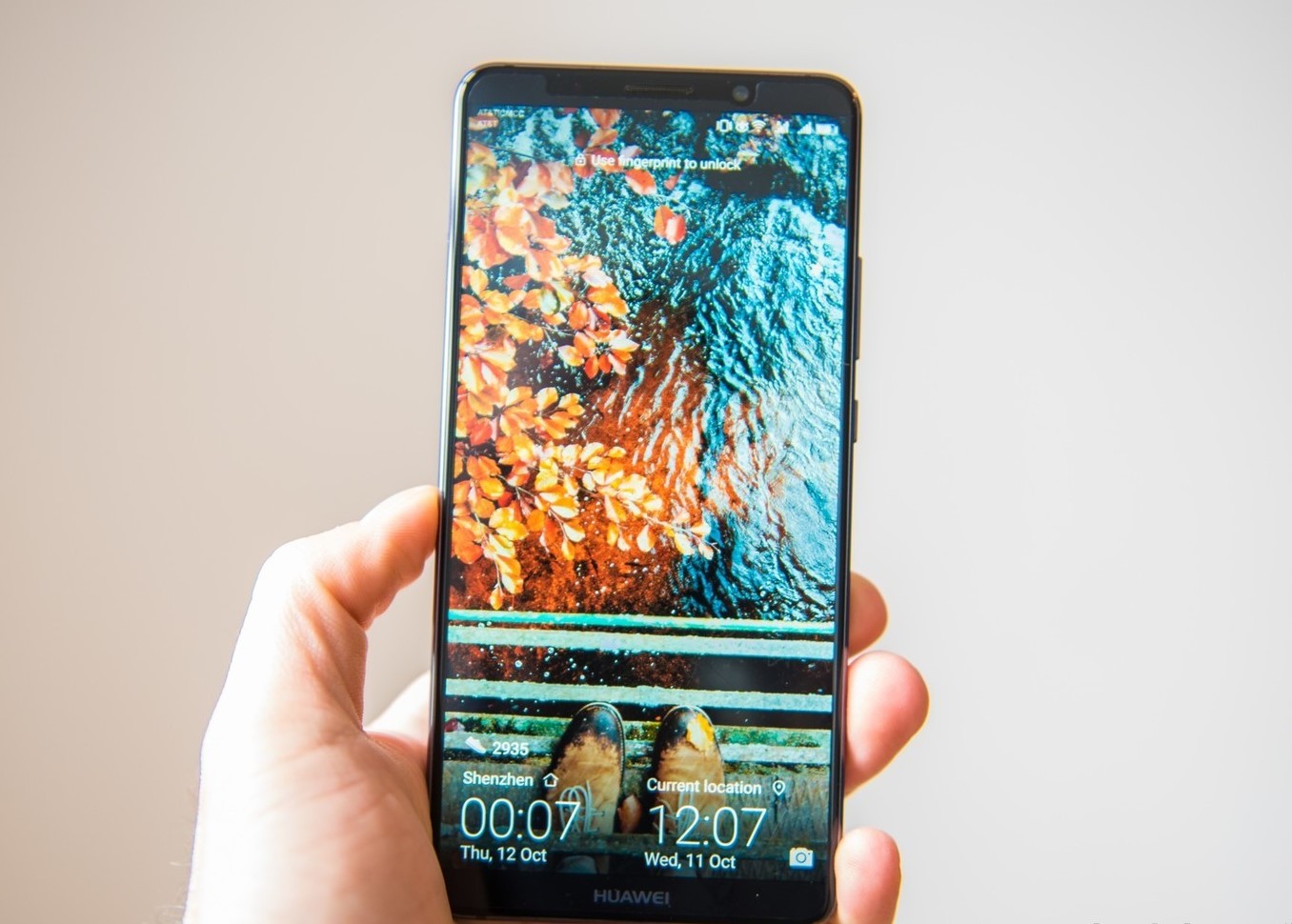 Hanhai Studio was there, in the middle of everything, along with 185,000 other CES attendees, following the big focus—which this year was not so much on VR and AR, as in previous years, but more on robotics, smart-home appliances and voice-activated peripherals.